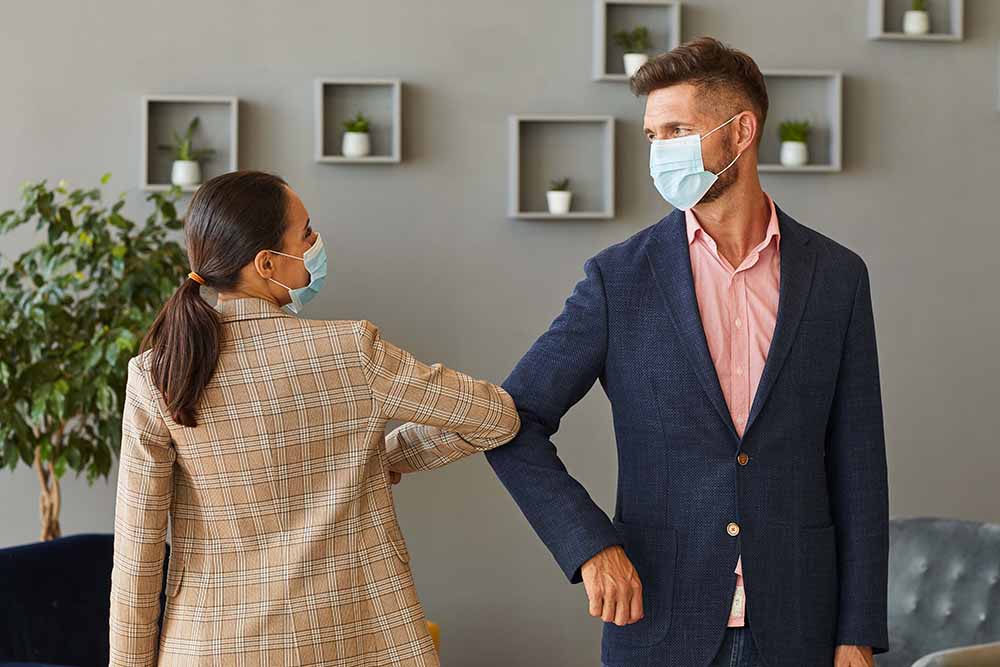 Working from home during the coronavirus pandemic has challenged many businesses. Fanvil are here to support you through these pressuring times of uncertainty during the second national lockdown.
Experts and statistics suggest that this second national lockdown could be longer than the first one, which is why it is so important that your business has a clear plan to succeed moving foward. During the first lockdown, many businesses suffered. Fanvil have produced a clear list of essential equipment to help you efficiently communicate with colleagues and clients.
Let's get started shall we?
Okay, so firstly i want to emphasise the importance of communication. Having good businesses communication will help build strong internal relationships, which can in turn improve productivity within your team. You need to have the correct equipment to enhance your communications within your business. Fanvil provide cost-effective, innovative IP voice and video products to small and medium sized businesses, as well as large mission-critial enterprise environments. Fanvil devices are of high quality and encompass great value for money, enabling you to keep costs low!
Continue reading to find what important equipment you should be investing in during the coronovirus pandemic.




Important equipment to consider investing in during the Covid-19 lockdown….


1. Fanvil device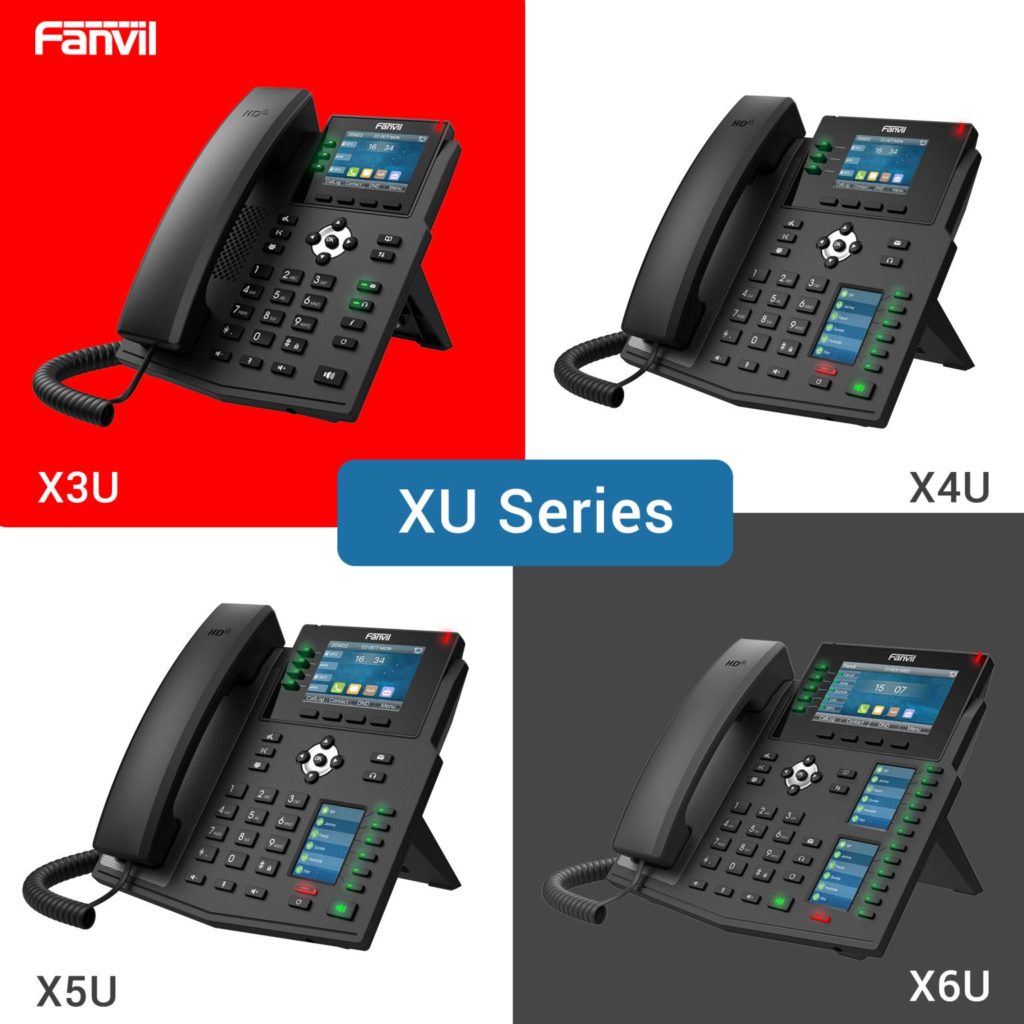 We recommend one of Fanvil's XU series IP phones for remote working. These devices come with Harmon speakers with excellent HD audio capabilities for clear communication. The Fanvil X4U, X5U and X6U also encompass a second side colour screen display for office extensions, which allows users to see availability of colleagues before calling or transfering a call.
If your office uses Teams or Zoom frequently for conference meetings, you may want to consider the Fanvil X7A touchscreen IP phone. This device runs on the Android 9.0 operating system with both Teams and Zoom compatability. Designed with built-in WiFi and Bluetooth, the Fanvil X7A makes daily communication smarter and simpler.
Match the Fanvil X7A with the Fanvil CM60 USB camera for the ultimate video conferencing experience!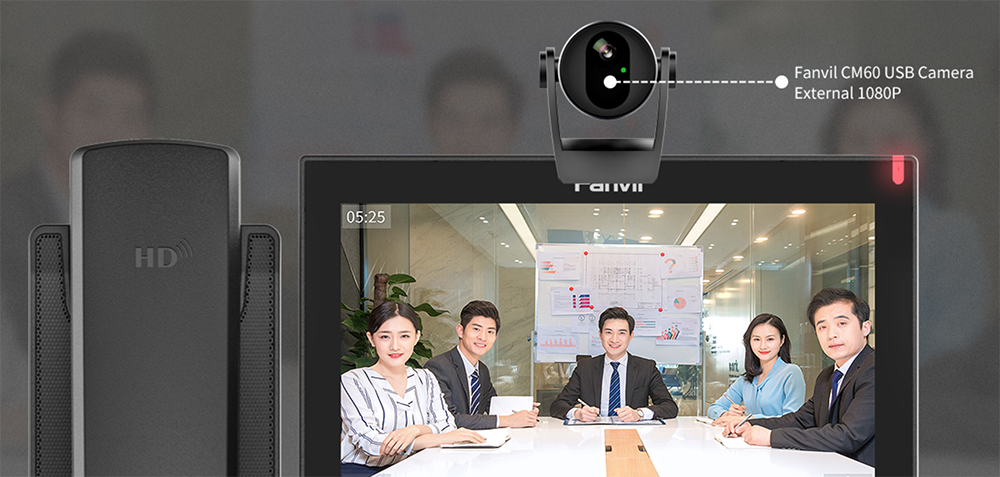 2. Power supply, PoE Injector or Switch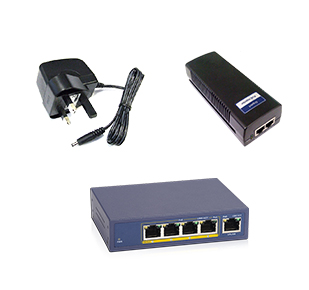 Additional PSU's, PoE injectors or switches are recommended for home workers to ensure VoIP phones can be used with no issues.
3. Fanvil WF20 WiFi Dongle

The Fanvil WF20 USB Wi-Fi Dongle can be used to connect IP phones to available wireless networks for wireless VoIP connectivity at home. This removes the need for multiple cables.
Supported by a powerful transmission rate of 150 Mbps, this dynamic plug-and-play style USB device is able to quickly and reliably establish Wi-Fi connectivity so that users can optimally communicate, collaborate, access pertinent documents and resources and more.
The Fanvil WF20 USB WiFi dongle is compatible with the Fanvil X4U, X5U, X6U, X7C, X7 & X210.
4. Fanvil HT201 & HT202 Headsets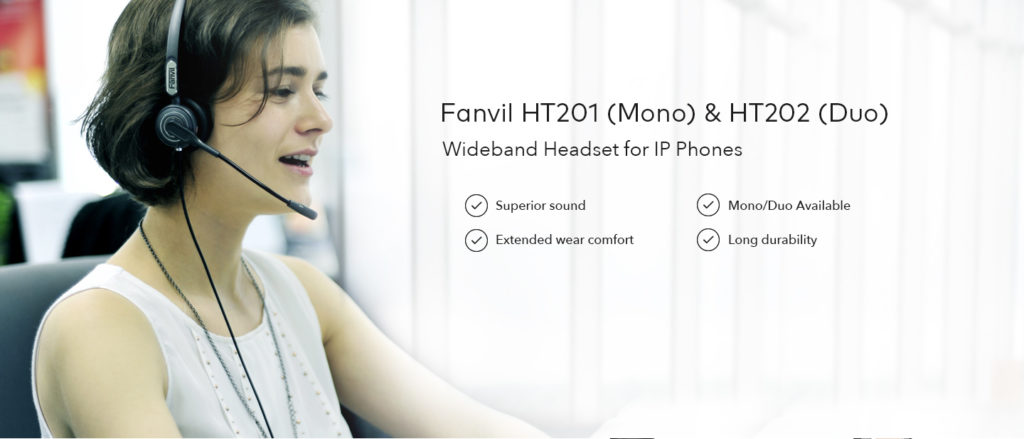 Boost your productivity with the Fanvil HT201 & HT202 headsets! These headsets are over-the-head style headset which are comfortable and durable. With noise cancellation technology and wideband audio, these headsets deliver crystal clear audio for a professional customer experience on every call.
If you have any questions regarding Fanvil's products, please contact sales@fanvil.co.uk or email your UK Distributor.